Ship and yacht building and repairs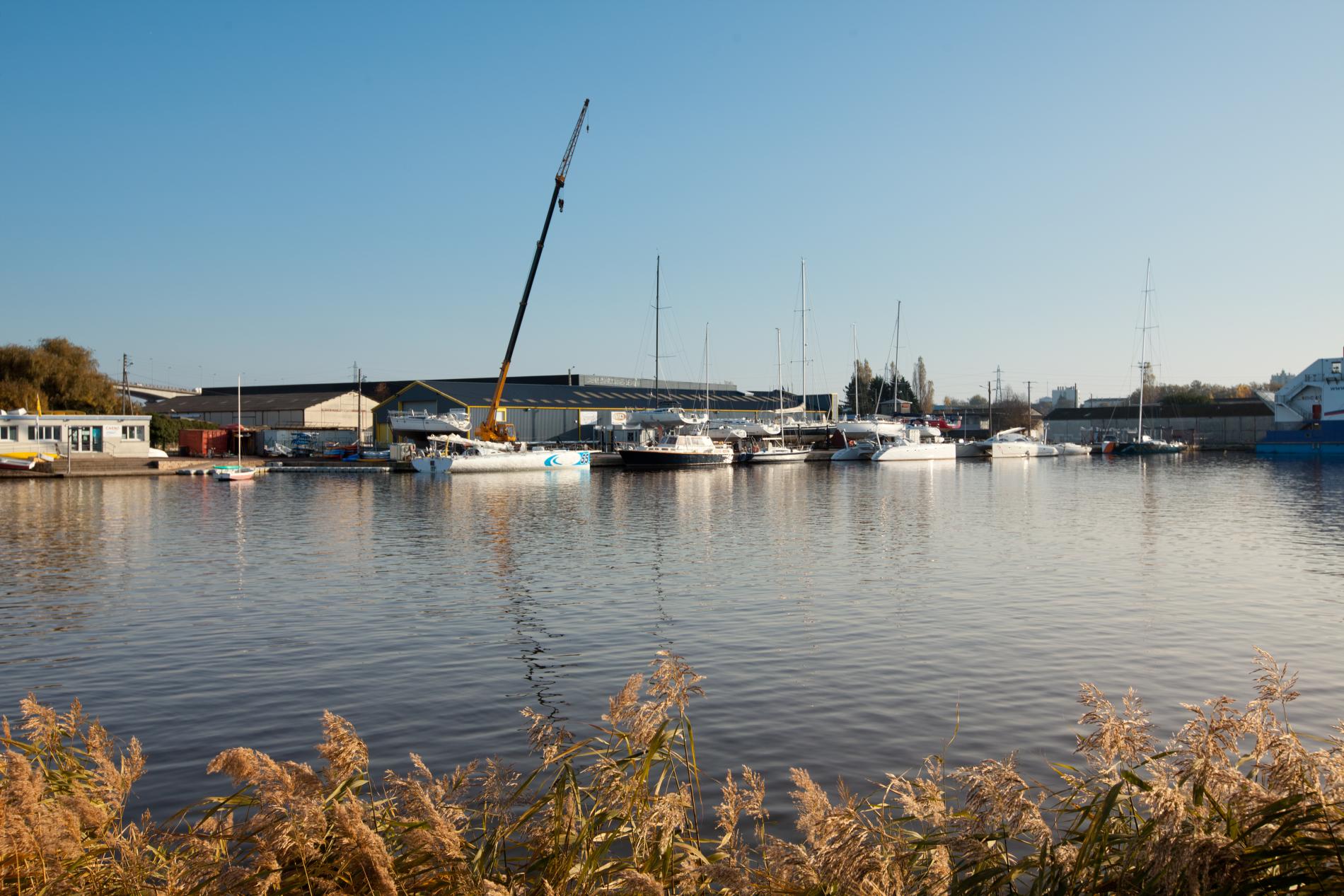 False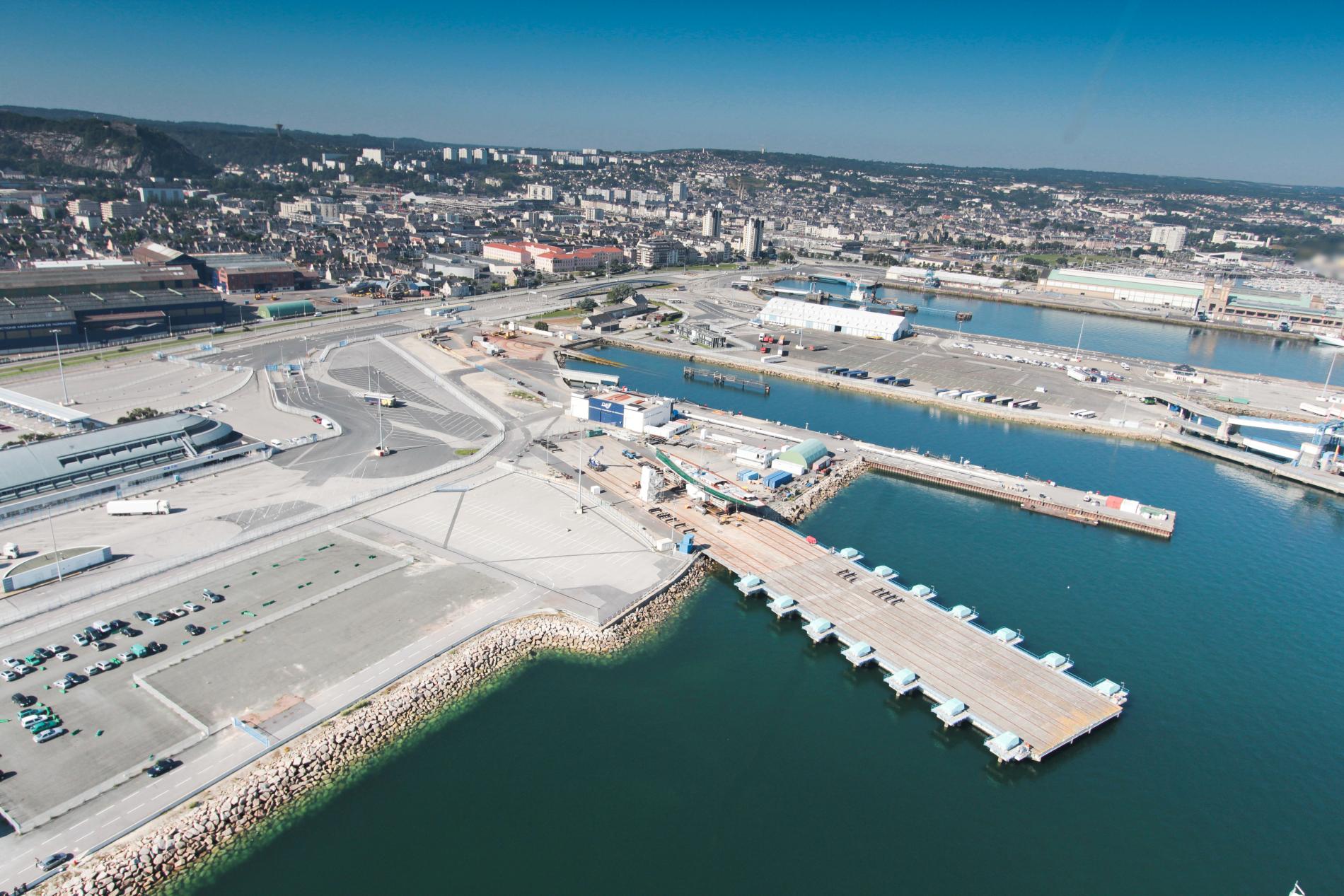 False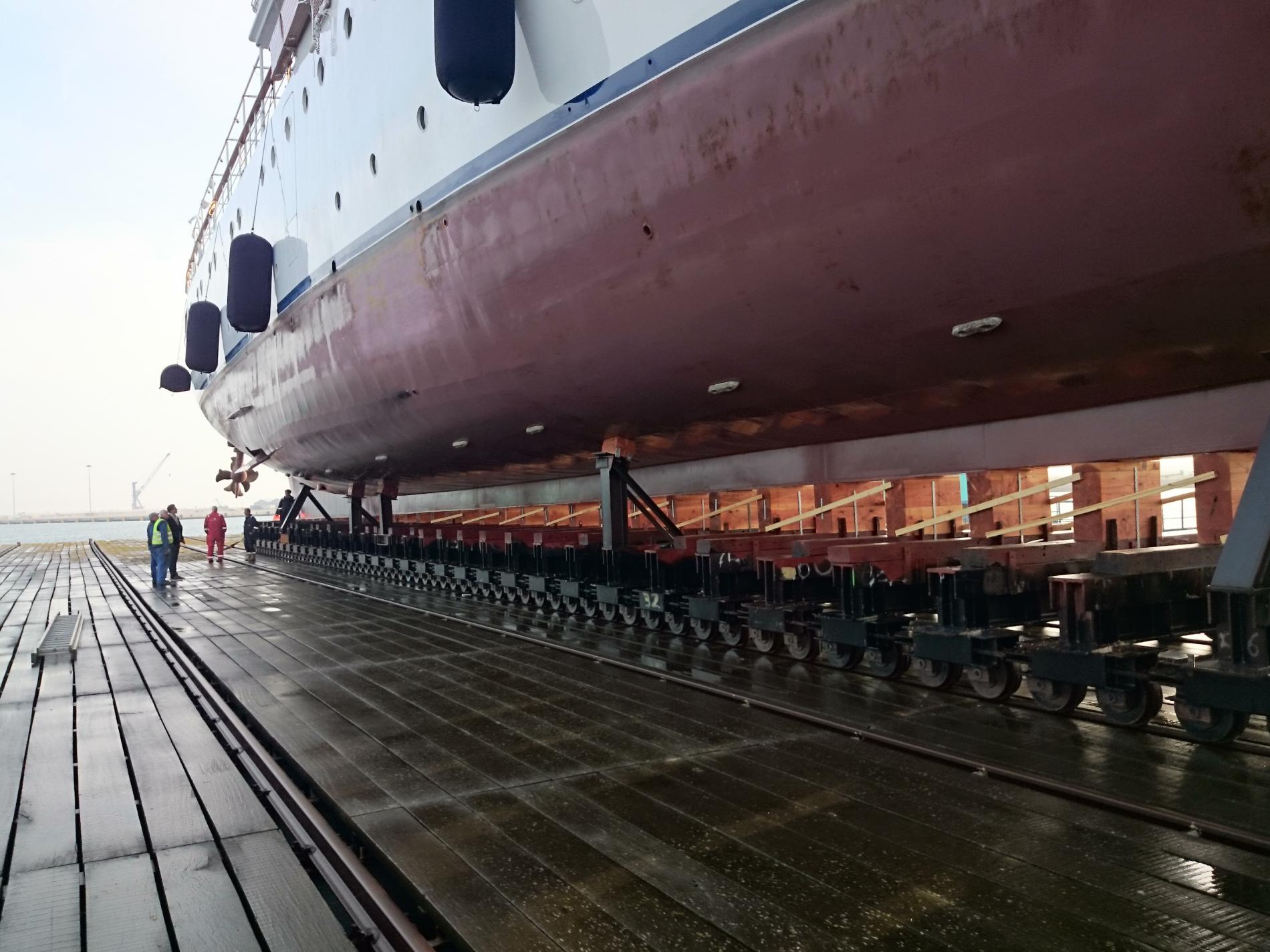 False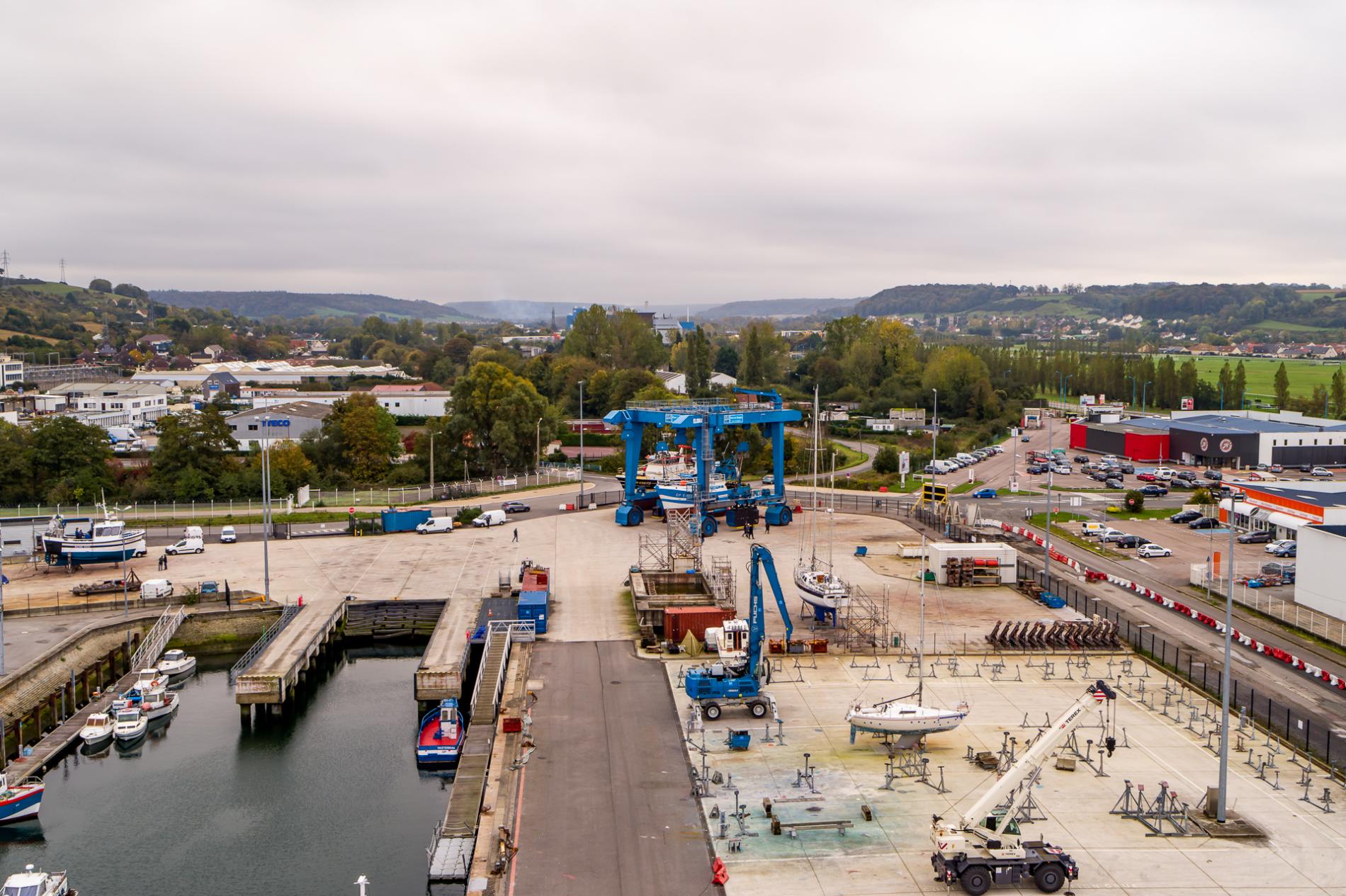 False
Why use the services of Ports of Normandy?
Because they are convenient: Ports of Normandy comprises three ports along the 640 km of the Normandy coast. Choose the one that suits you!
For the wide range of facilities and technical solutions. Dry docking provision for up to 3,000 tonnes, including dedicated buildings and standing ground.
For the extensive expertise and skills of our partners, including international players and SMEs operating in all the sectors of yacht and ship building and repair: fishing boats, heritage boats, ferries, supply boats, cruising yachts, offshore racing, and more. Local expertise organised into naval and maritime clusters: Channel Maintenance Cherbourg, Caen Tech Mer and Dieppe Navals.
Useful information
Document(s)
Click to upload
Ship and boat building and repair
Contact
Christophe Fouquet
Ship and boat repairs contact
+33(0) 6 46 52 99 84
christophe.fouquet@portsdenormandie.fr
Key figures
More than 300
haul-outs per year
300 T
lifting capacity of the Cherbourg travelift
360 T
lifting capacity of the Dieppe travelift
3,000 T
lifting capacity of the Cherbourg slipway cradle and side transfer rails
Ship and yacht building and repairs in Caen-Ouistreham
With the high-level technology companies operating under the Caen TechMer banner, a business incubator that is unique to the yachting world, Caen and its port have considerable and very attractive assets such as modular buildings which have been renovated and placed at the disposal of the port's naval and nautical businesses, and extensive dockland waters that facilitate the carrying out of sea trials. Ayro, Grand Large Yachting, Iguana Yacht and V1D2 knew what they were doing when they set up shop in Caen!
Ship and yacht building and repairs in Cherbourg
Situated at the heart of the Channel, with 24/7 access to the sea, the Port of Cherbourg is protected by the 15 km² artificial harbour, one of the largest in the world. Accessible 365 days a year, the harbour is ideal for sea trials. Moreover, the port offers top-level infrastructures and facilities under the management of a special slipway company (Régie de mise à sec de Cherbourg) which offers its services to all the yards in the port to help develop their businesses. Cherbourg is also the leading shipbuilding location in Normandy with internationally renowned shipyards and a network of specialist professionals operating under the Channel Maintenance Cherbourg banner.
Ship and yacht building and repairs in Dieppe
Dieppe has established expertise in ship and yacht building and repair, as exemplified by the Manche Industrie Marine (MIM) shipyard and the sub-contracting network of companies organised by Dieppe Navals. These companies are developing thanks to the special facilities placed at their disposal by the port operator: slipways, 360-tonne boat hoist, hardstanding with extensive services (utilities, management of all types of waste, scaffold tower/gangway, pressure washer, painting services, buildings, etc.). Result: more than 150 haul-outs per year!