Recrutement EN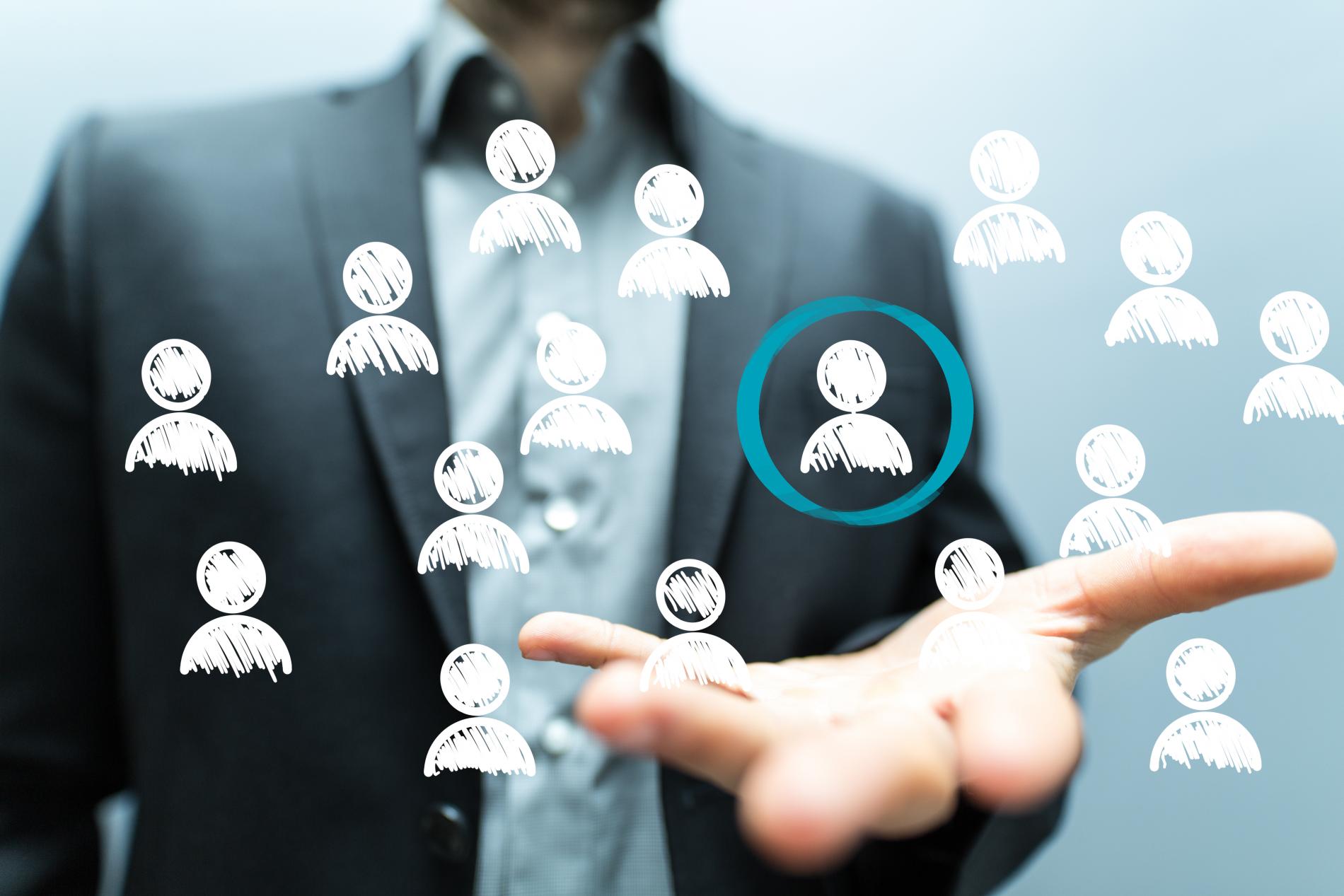 False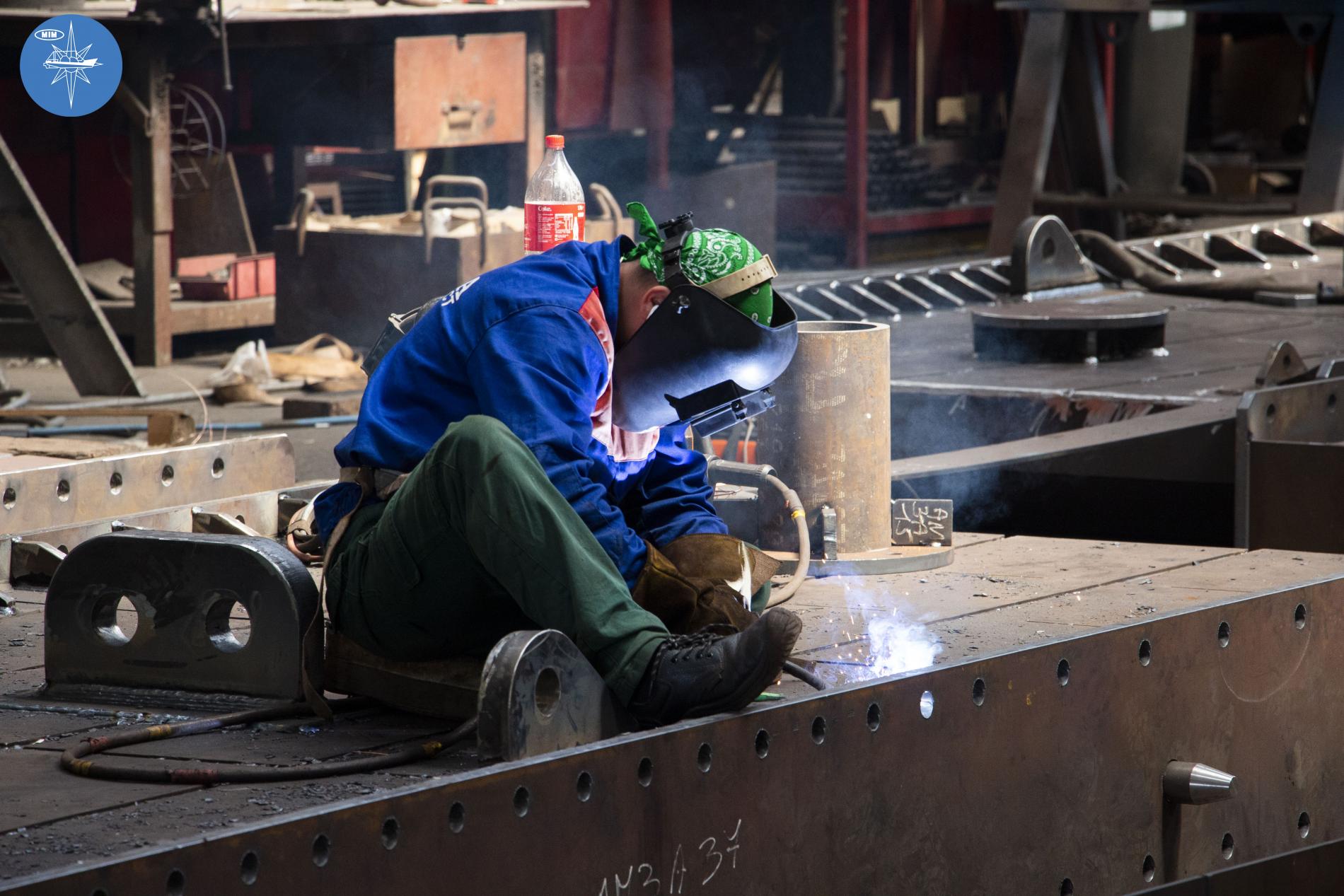 False

False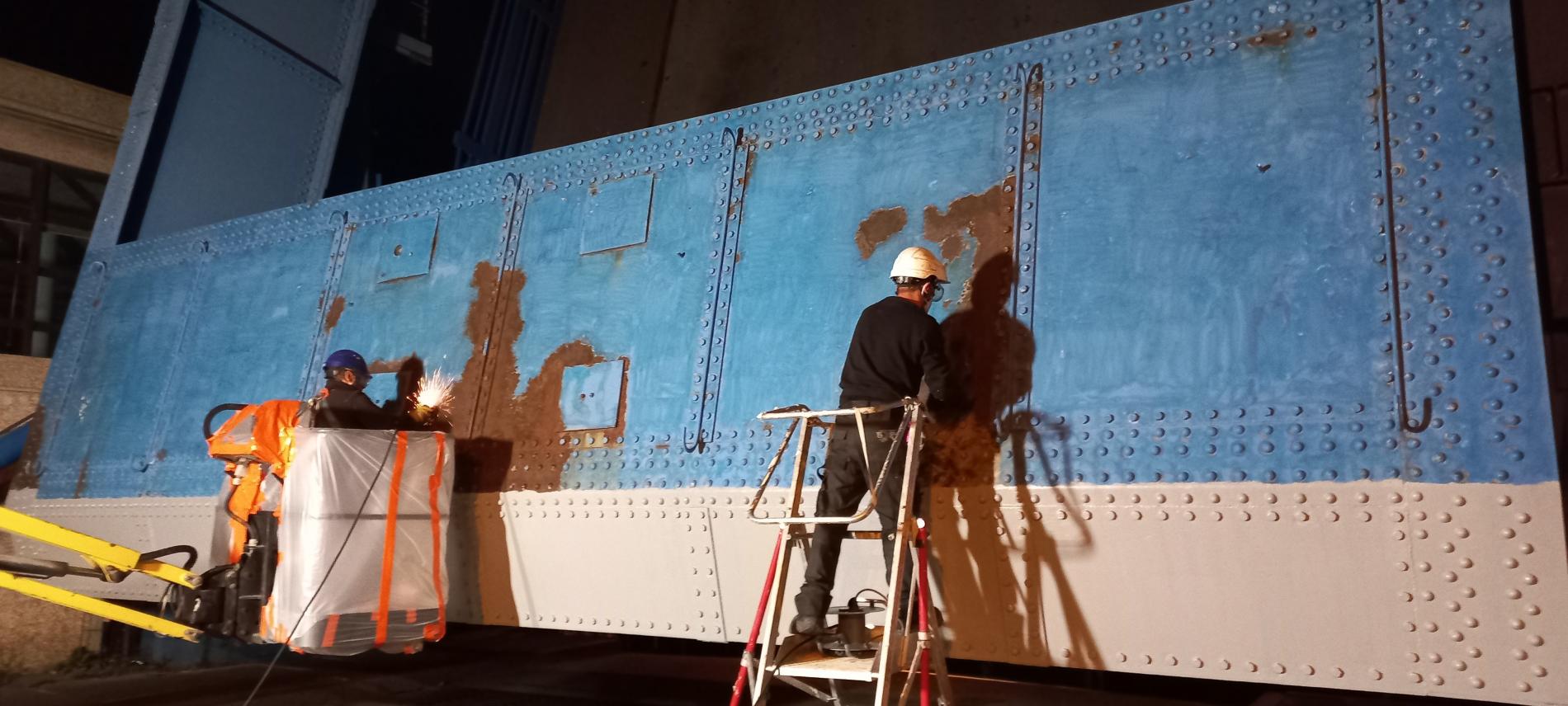 False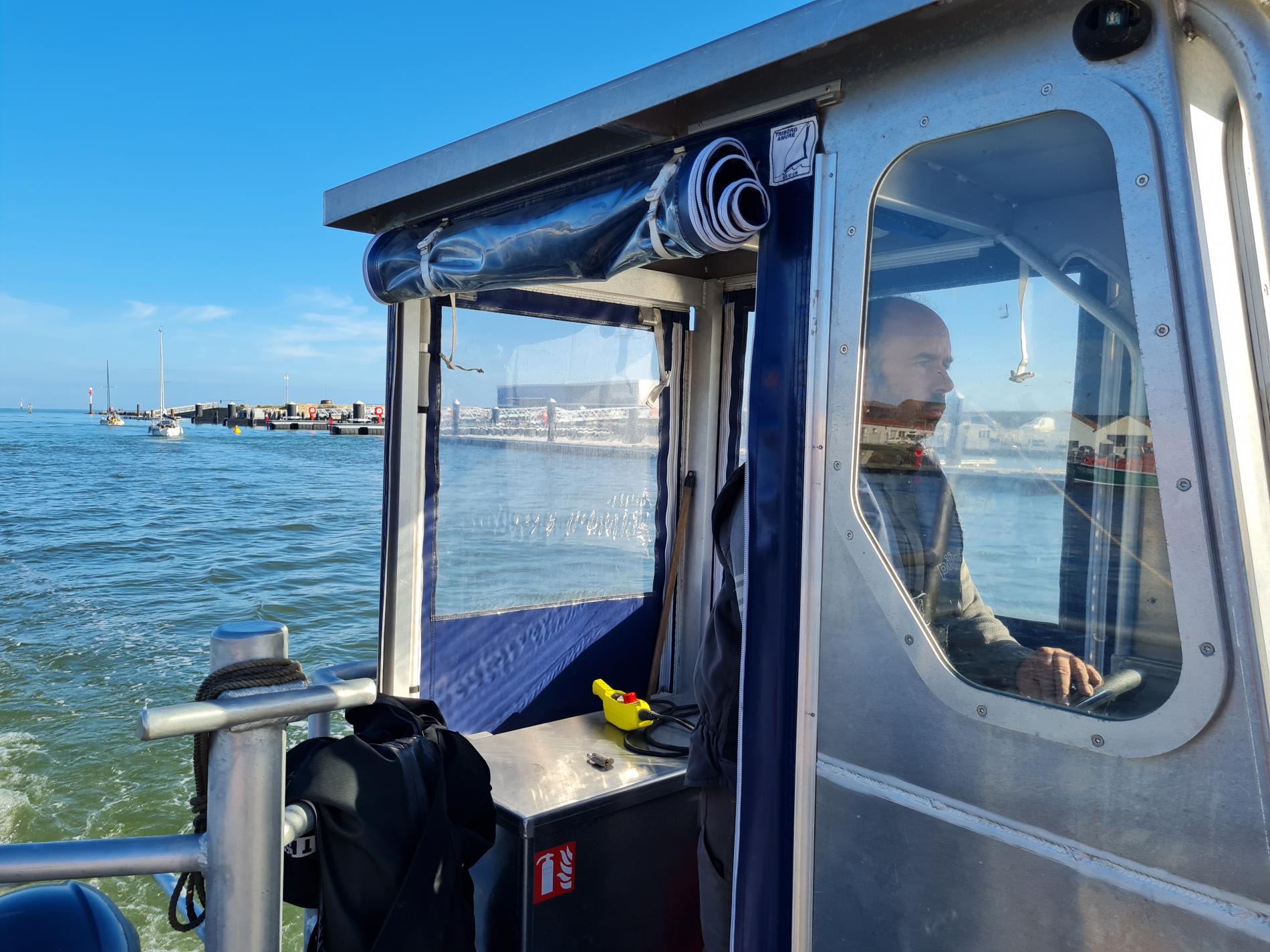 False
Want to join Ports of Normandy?
Ports of Normandy employs 150 staff across several sites:  Saint-Contest (head office), Ouistreham, Cherbourg and Dieppe. 
We employ people in a wide variety of jobs: administrative support functions, engineers, operations managers, works supervisors, project managers, sales representatives, hydrographers, maintenance workers, port structure operators, deep-sea divers, electricians, hydraulic engineers, mechanics, warehouse staff, crane operators, and more.
By joining Ports of Normandy, you will become part of a close-knit team with a high level of technical expertise and strong ties to its 3 ports. You will also be joining the French public sector with the possibility of progressing professionally through competitive examinations. 
Useful Information
Document(s)
Download
Organigramme-Services-PortsdeNormandie
Contact(s)
+33(0)2 31 53 34 61
contact@portsdenormandie.fr
Chargé d'opérations - responsable de la gestion opérationnelle du patrimoine non immobilier des ports de Caen-Ouistreham et Cherbourg H/F
Poste à temps plein
Saint Contest
29/11/2023
31/12/2023
Some of our staff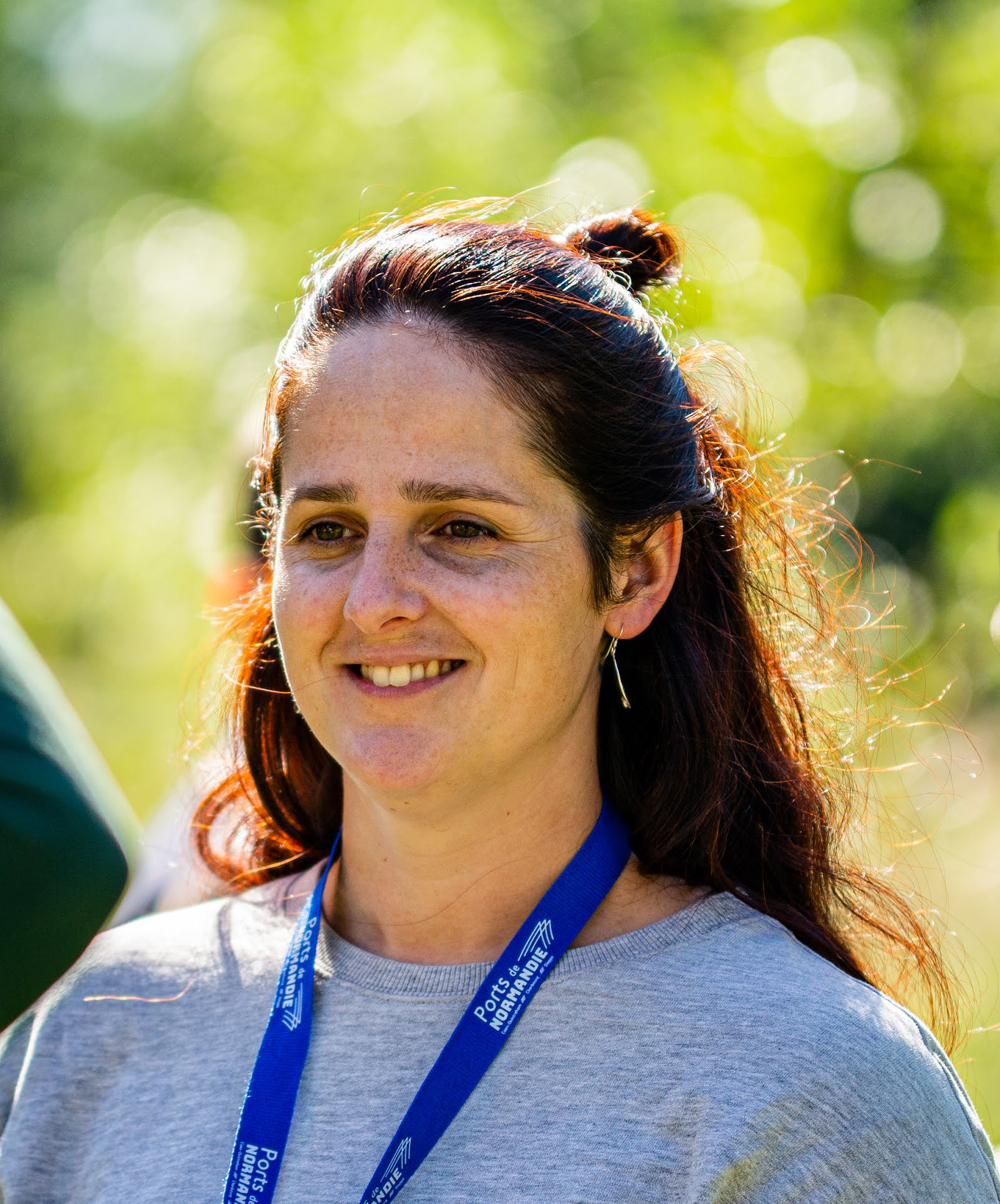 Chief of Real Estate and Insurance department
When an industrial company is looking for land  at one of our 3 port sites – to construct the new Colombelles bridge, for example –  Pauline and her team in the Real Estate and Insurance department are called into action.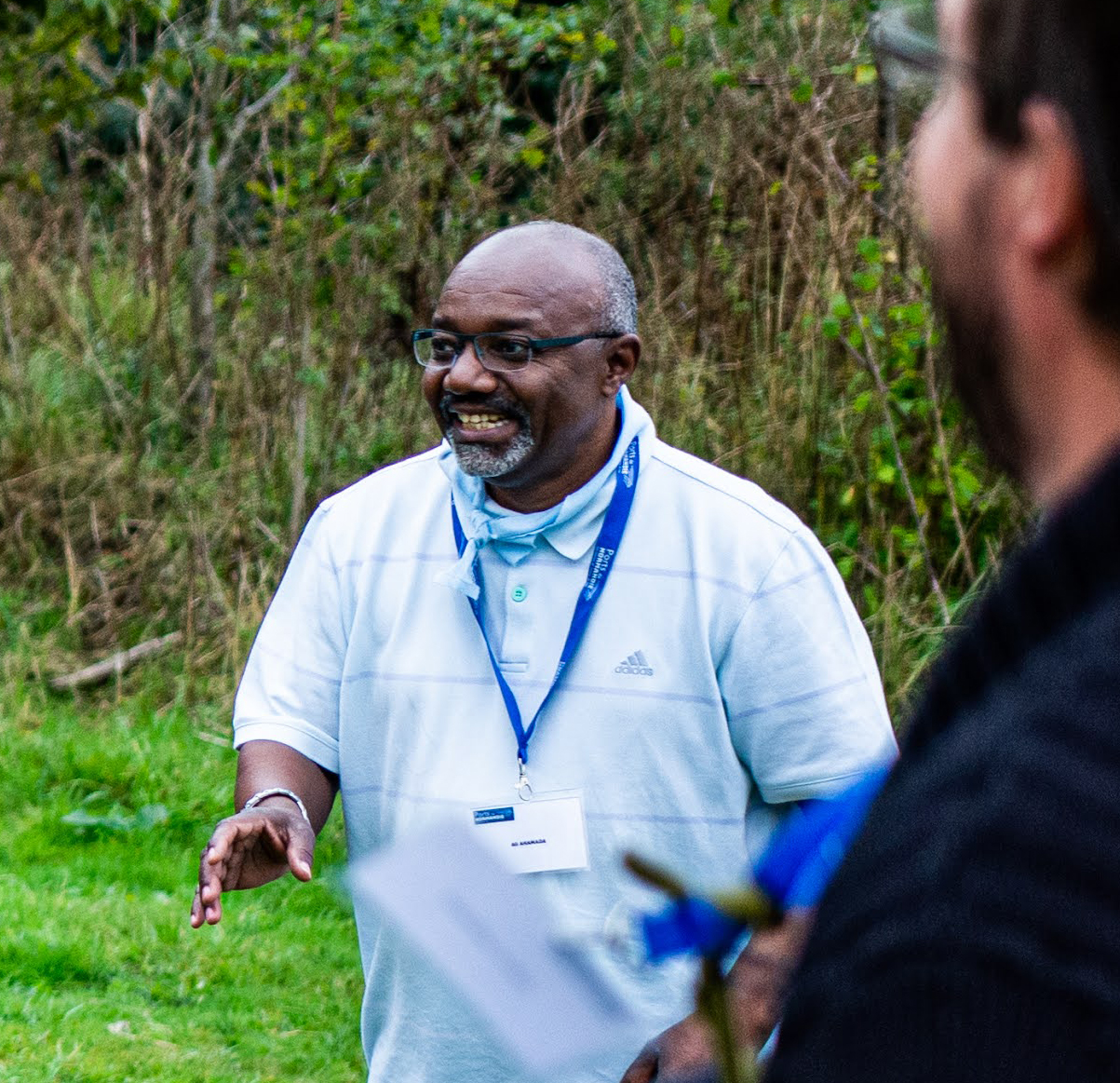 Design draughtsman
Ali is a design draughtsman within the Planning and Environment department in Cherbourg. If you need a drawing to apply for a council order so you can carry out works, Ali's your man!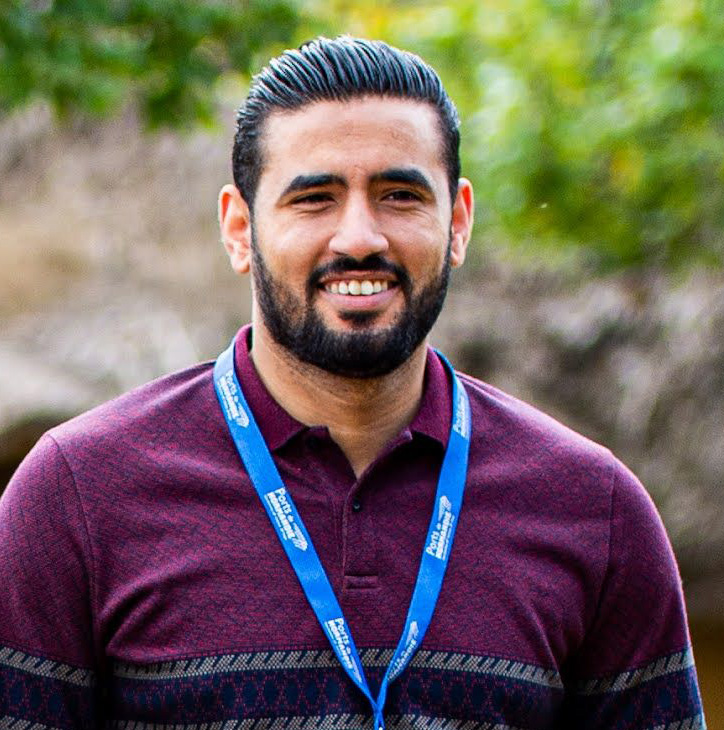 Automation engineer
The centralised management and control systems for our structures (bridges, locks) hold no secret for Ali, our automation engineer, who maintains and updates the systems to ensure they operate smoothly and safely.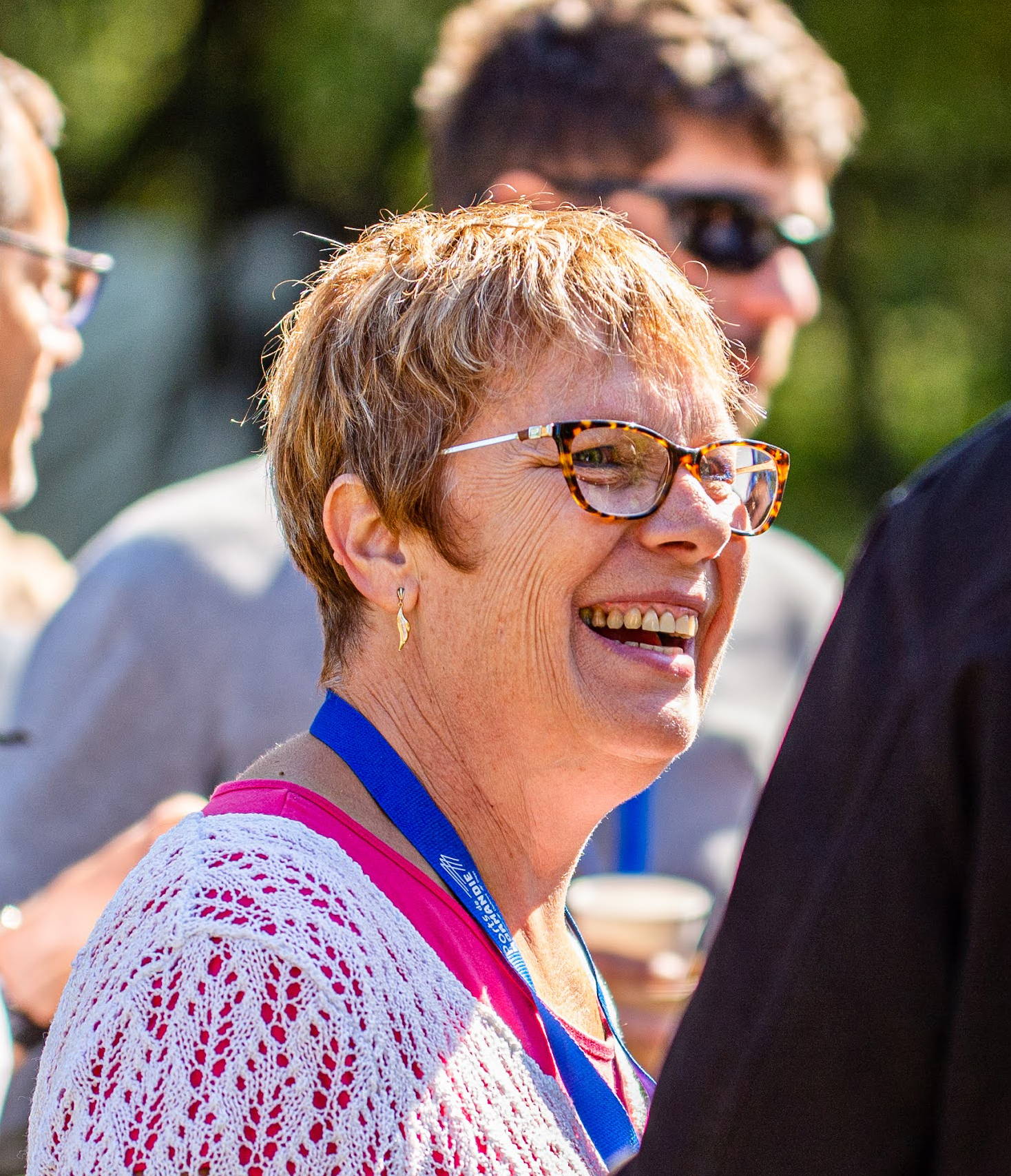 Secretary
Catherine, our secretary, welcomes visitors to our Cherbourg offices within the Transatlantique station building – when she is not busy answering the telephone!  She, and her colleagues in Dieppe and Saint-Contest, will always make you feel at home whenever you call in.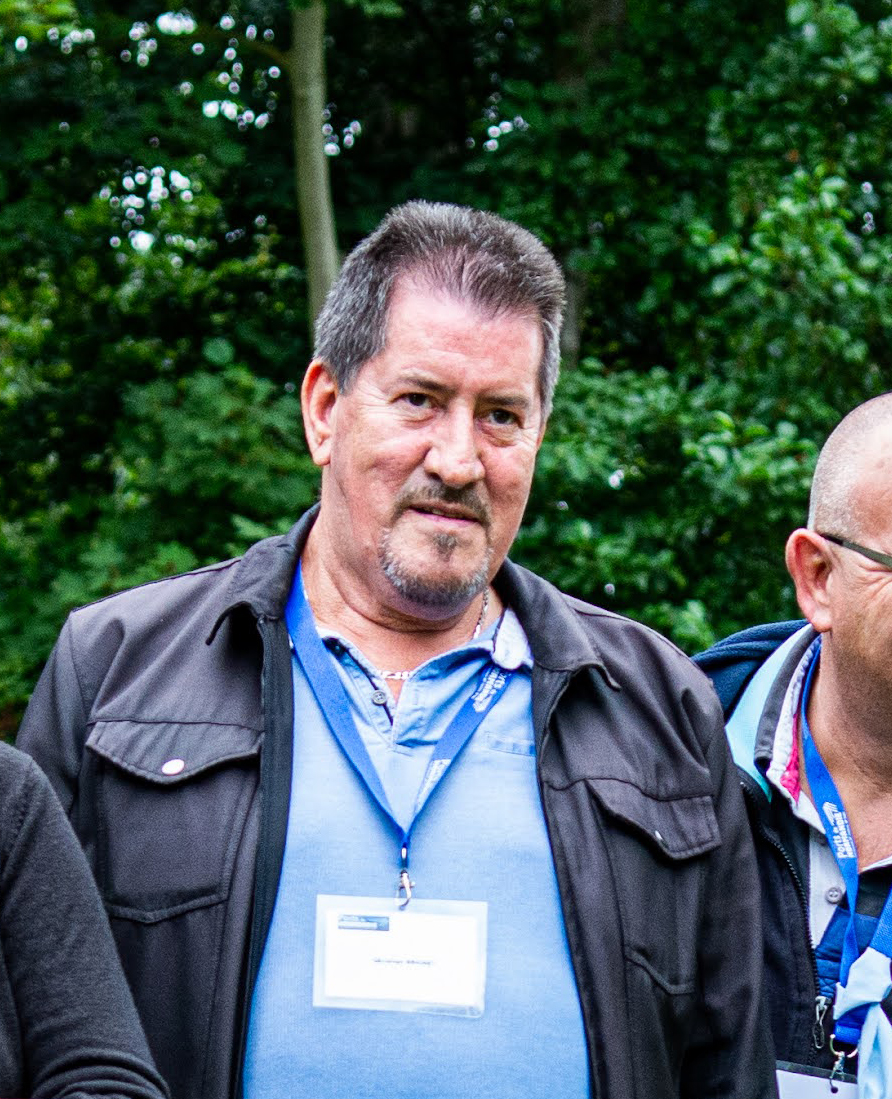 Preparator site work
Christian prepares site work. He takes care of the maintenance and inspection of all our heavy plant and vehicles within the port of Dieppe and ensures our installations comply with regulations. He is also the living memory of Pont Colbert as he operated this swing bridge for over 20 years!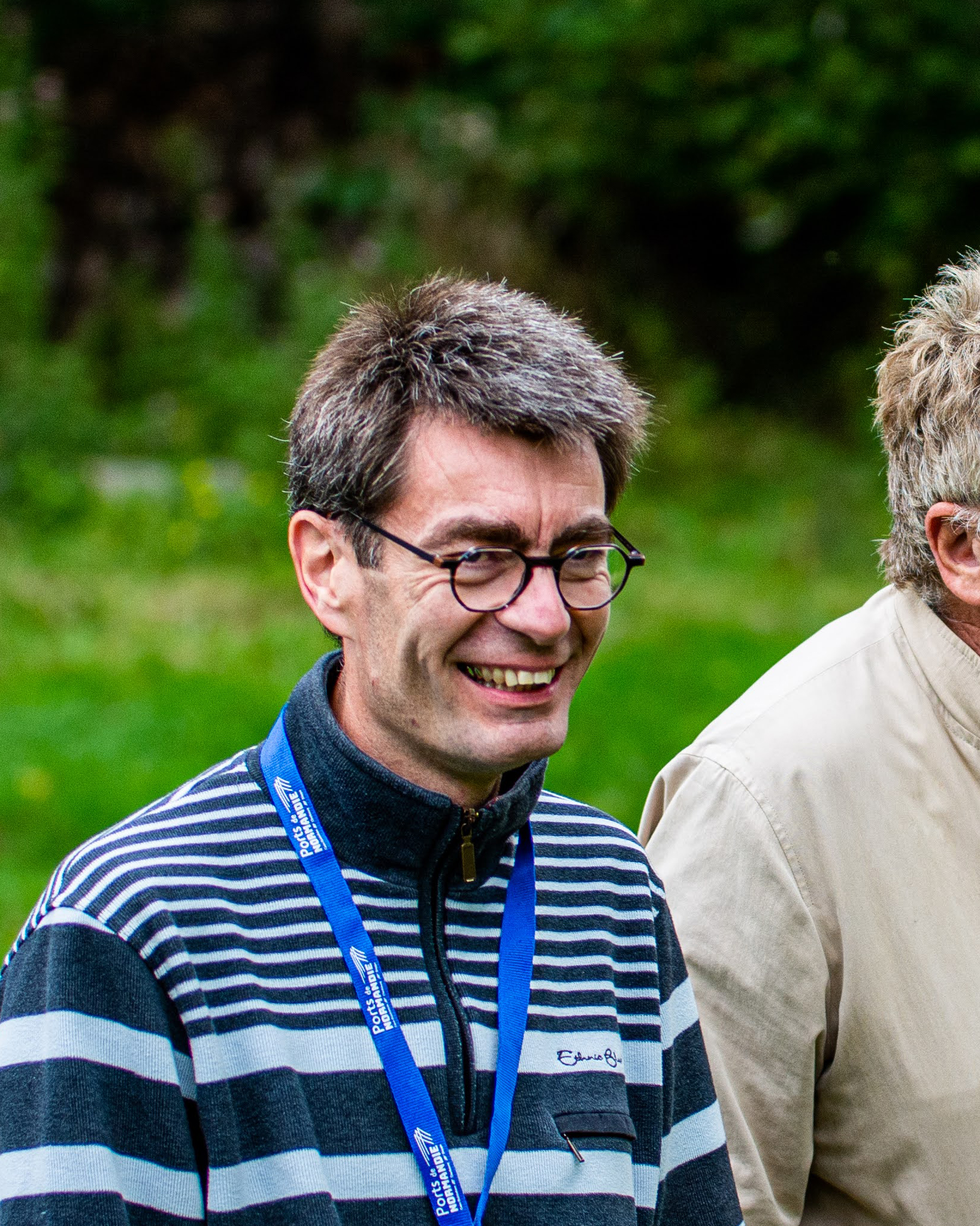 Business development manager
Jérôme and his team travel all over Normandy and elsewhere in Europe to promote our 3 ports and identify new areas of development.  If you have a project in the pipeline, get in touch with them.  They will be more than willing to help!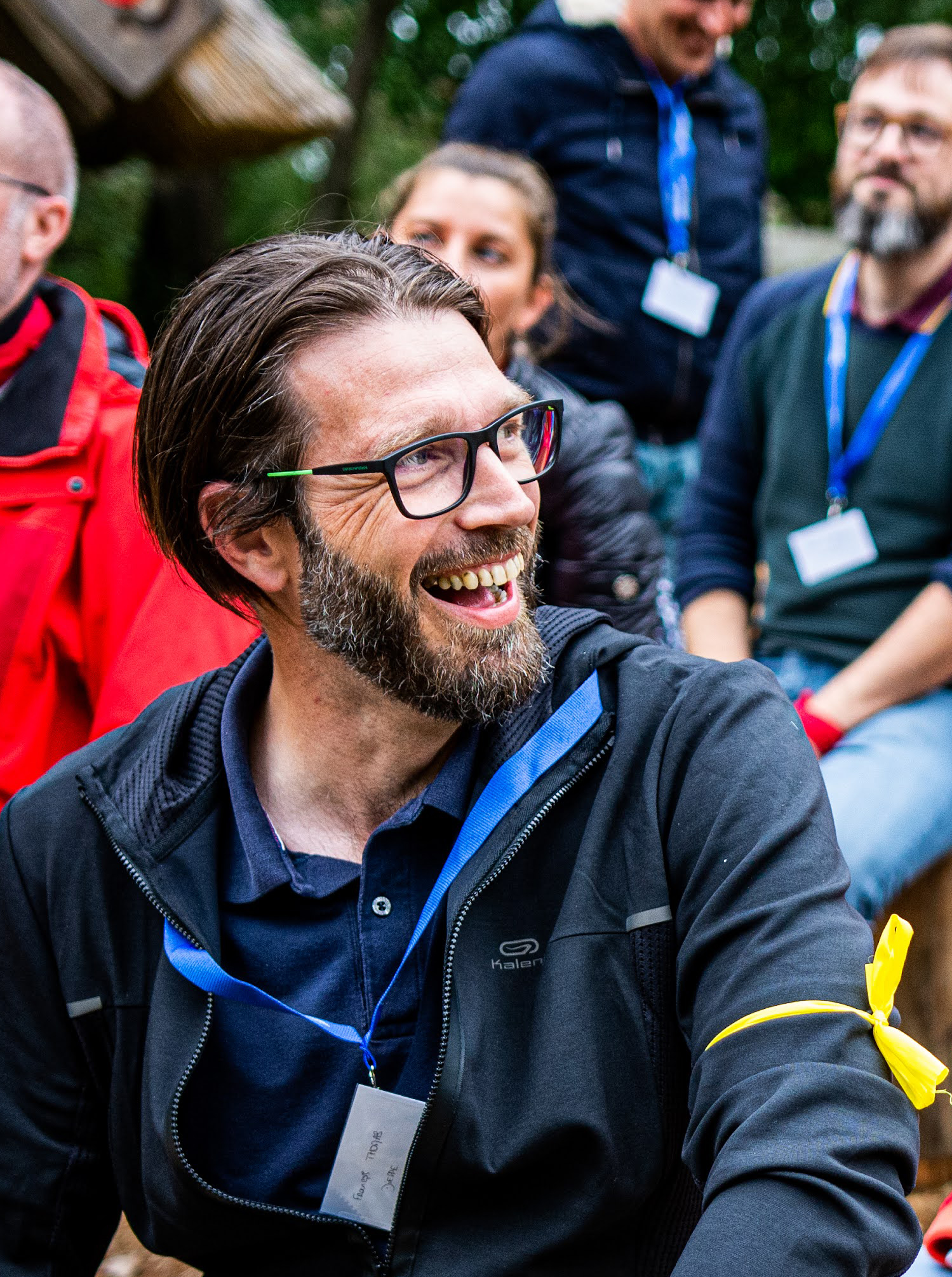 Operations manager
With the restoration of Pont Colbert, listed as a historic monument, François won't have much free time until 2025…☺ Just enough to take care of work on the Dieppe Offshore wind turbine maintenance base!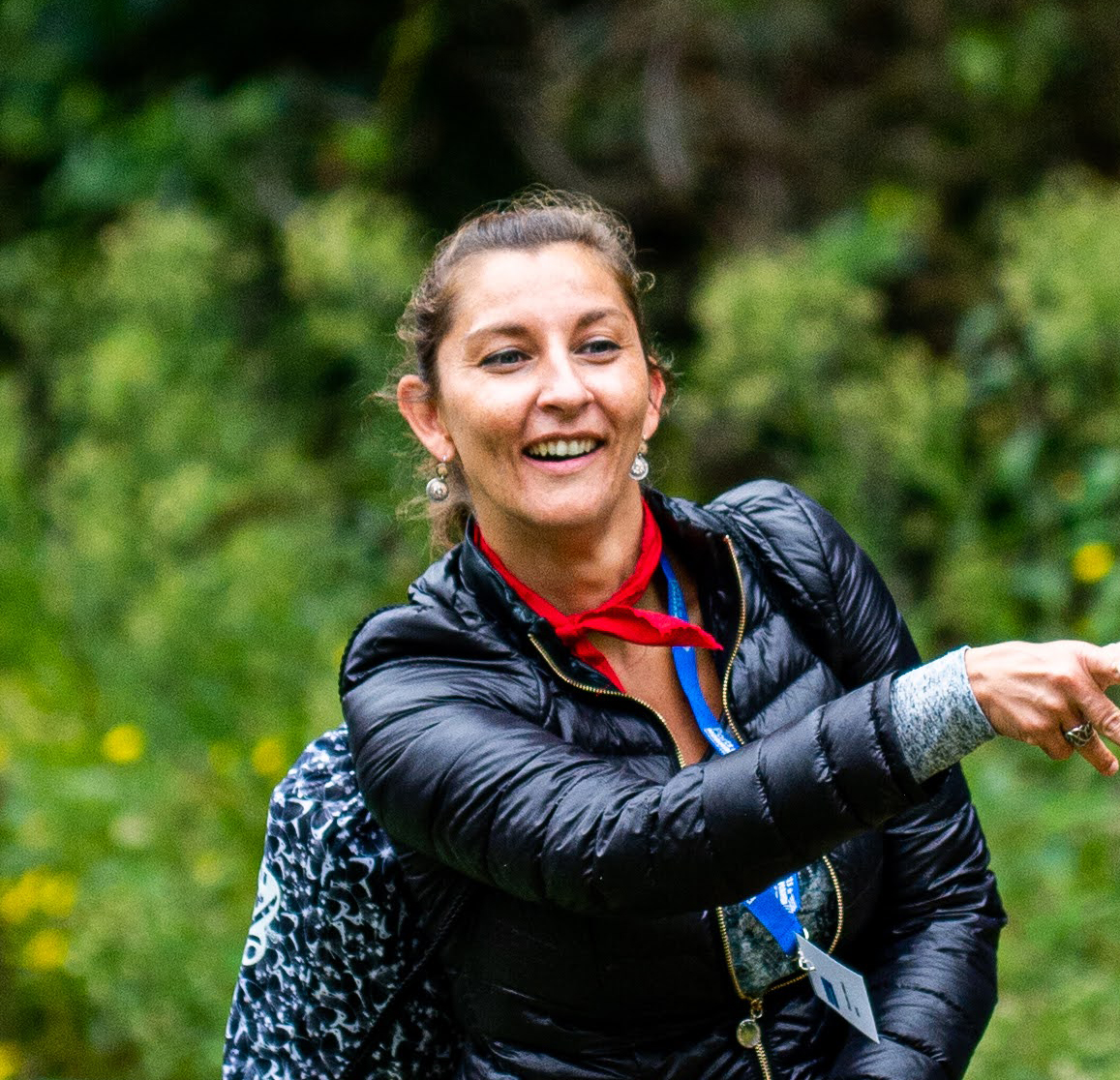 Financial and adminstrative manager
Clémentine deals with administrative and financial matters – invoices, purchase orders, public contracts, etc. – within the Access and Maintenance department in Dieppe.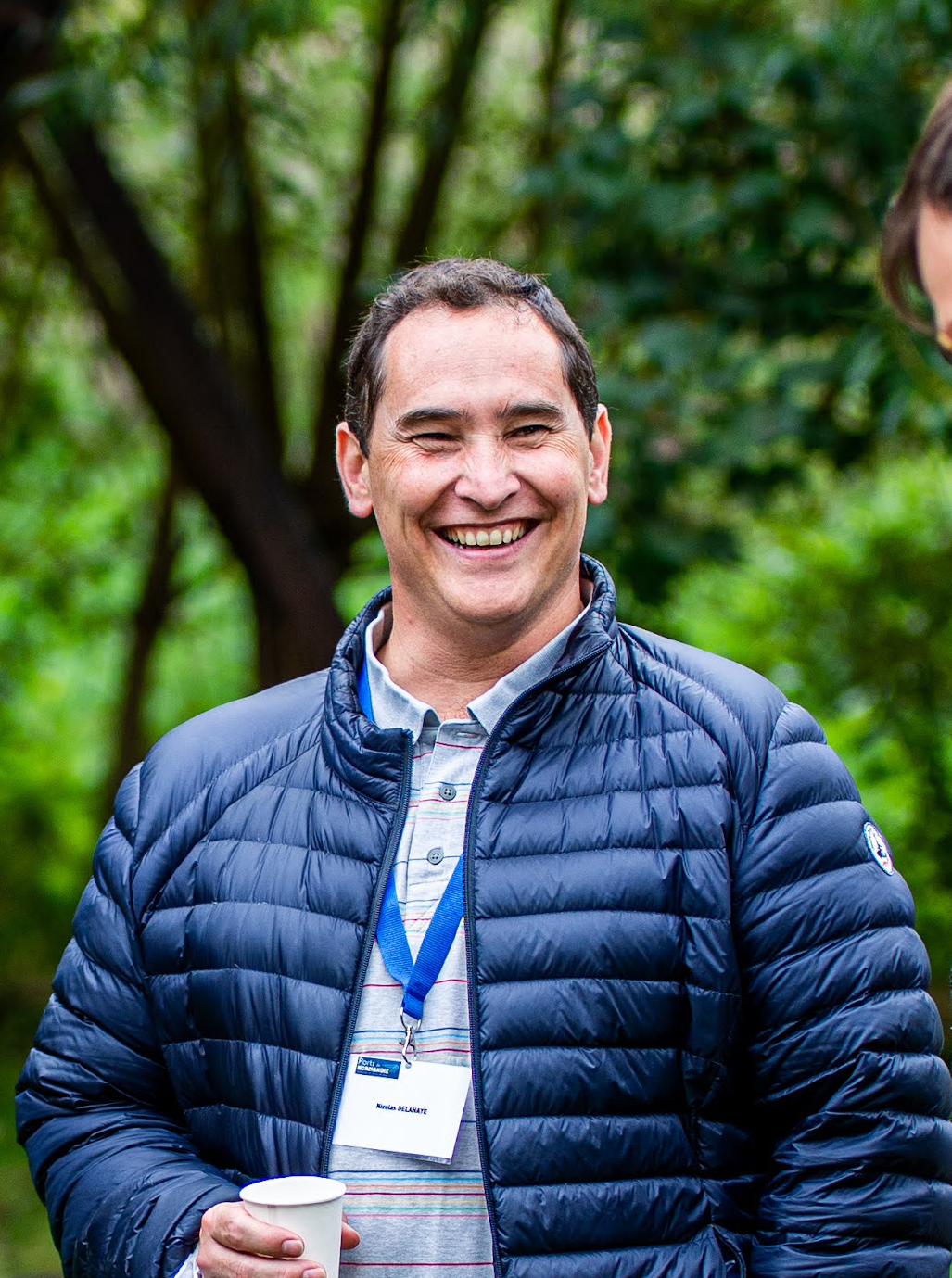 Access and maintenance manager
When the swing bridge in Cherbourg has to be opened to let in a fishing boat, or the Ouistreham locks need to be serviced or the channel requires dredging in Dieppe, the teams managed by Nicolas spring into action! They are in charge of access and maintenance in our 3 ports.
Environnemental studies manager
Christelle is the guardian of the environment in the port of Dieppe. For instance, she supervises a study into the flora and fauna in the outer harbour.  She is also responsible for port safety.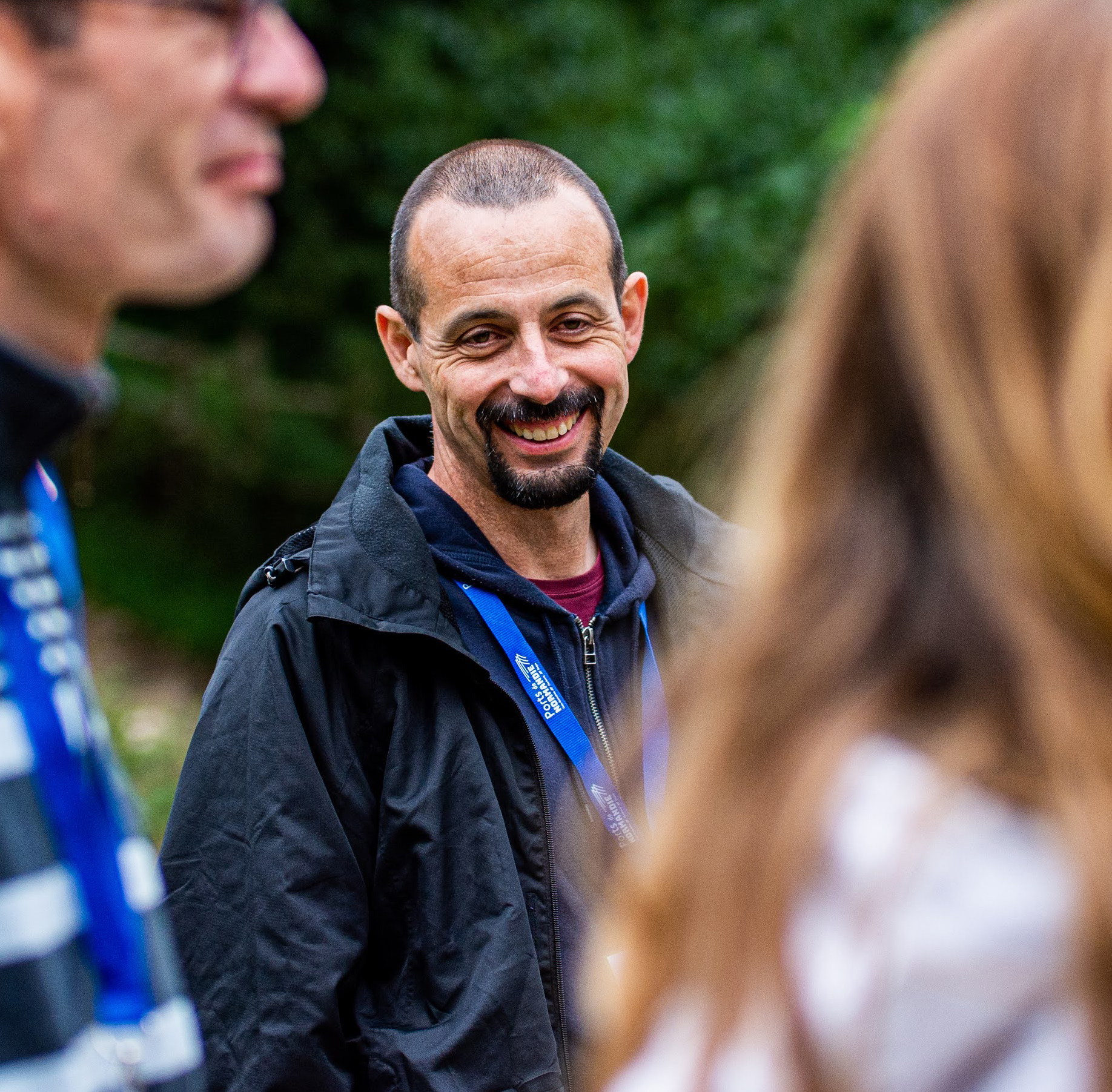 Structure operator
Stéphane is a structure operator as part of the round-the-clock team that opens and closes our bridges and locks to allow cargo ships, cruise liners, fishing boats, yachts and other vessels in and out of our 3 ports.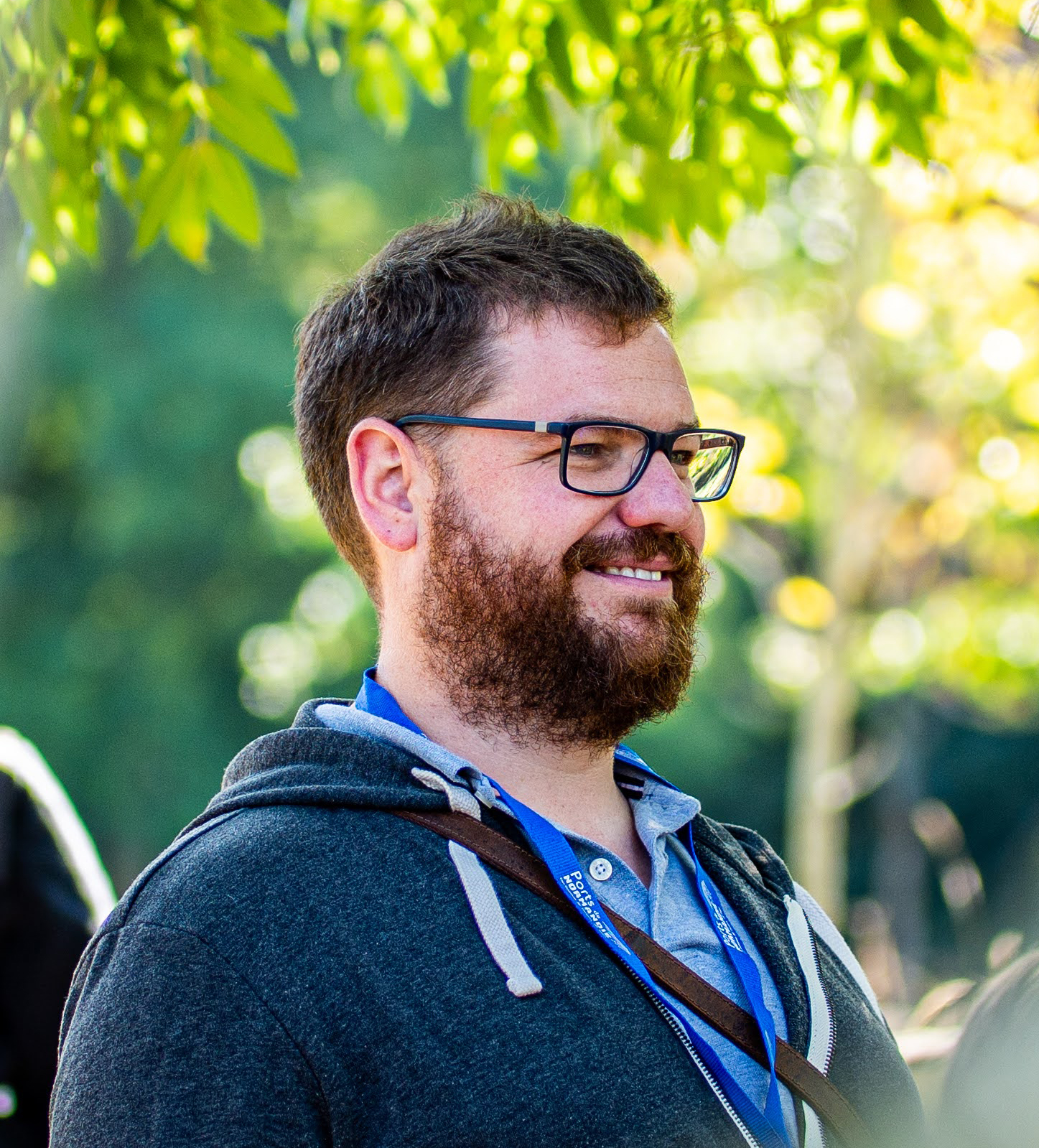 Operations manager
From the replacement of the roof at the MIM shipyard to the renovation of the Dieppe fish market, Thomas supervises operations, inspects the contractors' work, and ensures that deadlines are met and budgets not overspent, including accident prevention. Nothing escapes his attention!
If you fancy working for Ports de Normandie, simply send us your CV!