Sûreté portuaire EN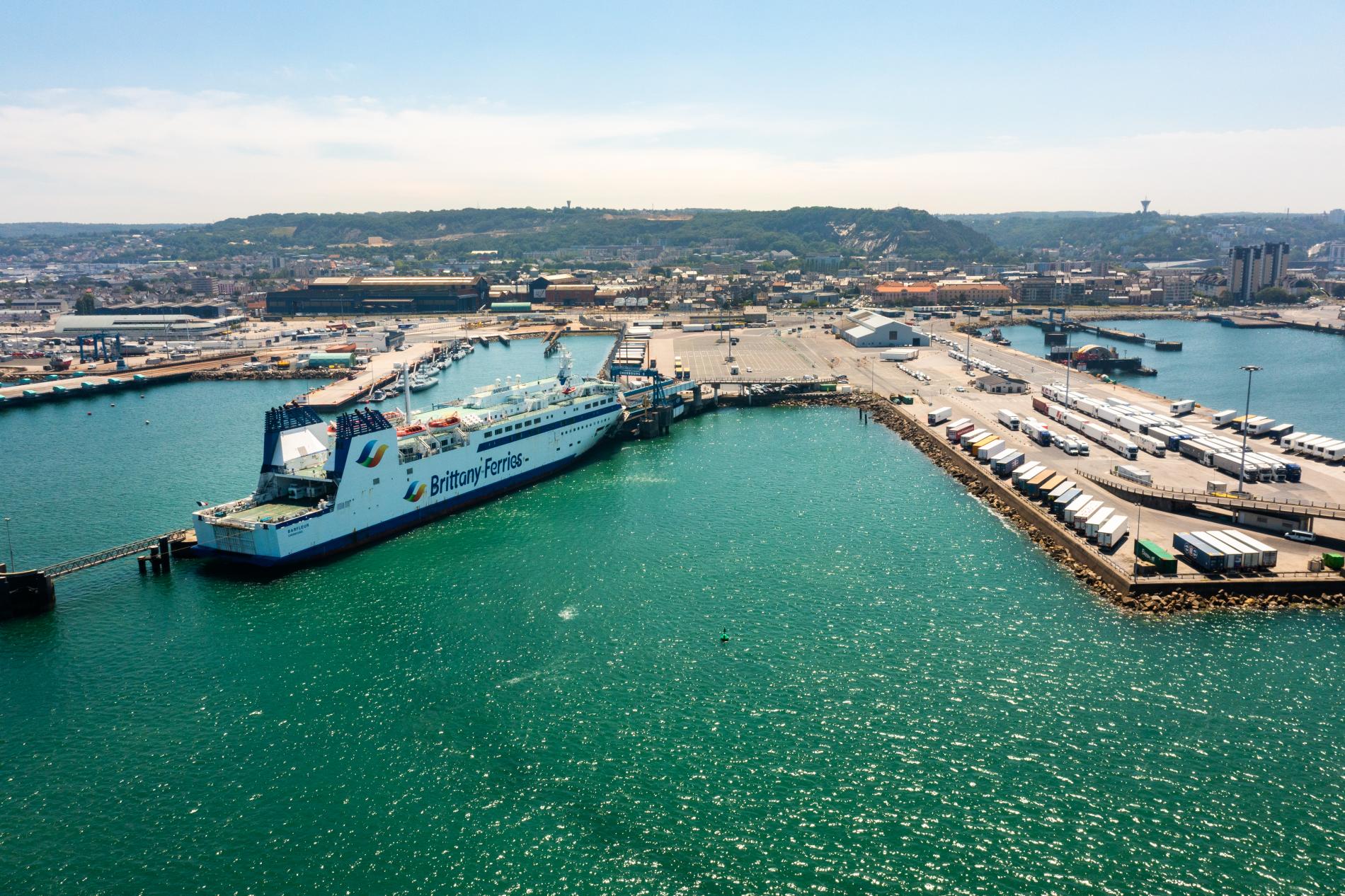 False
False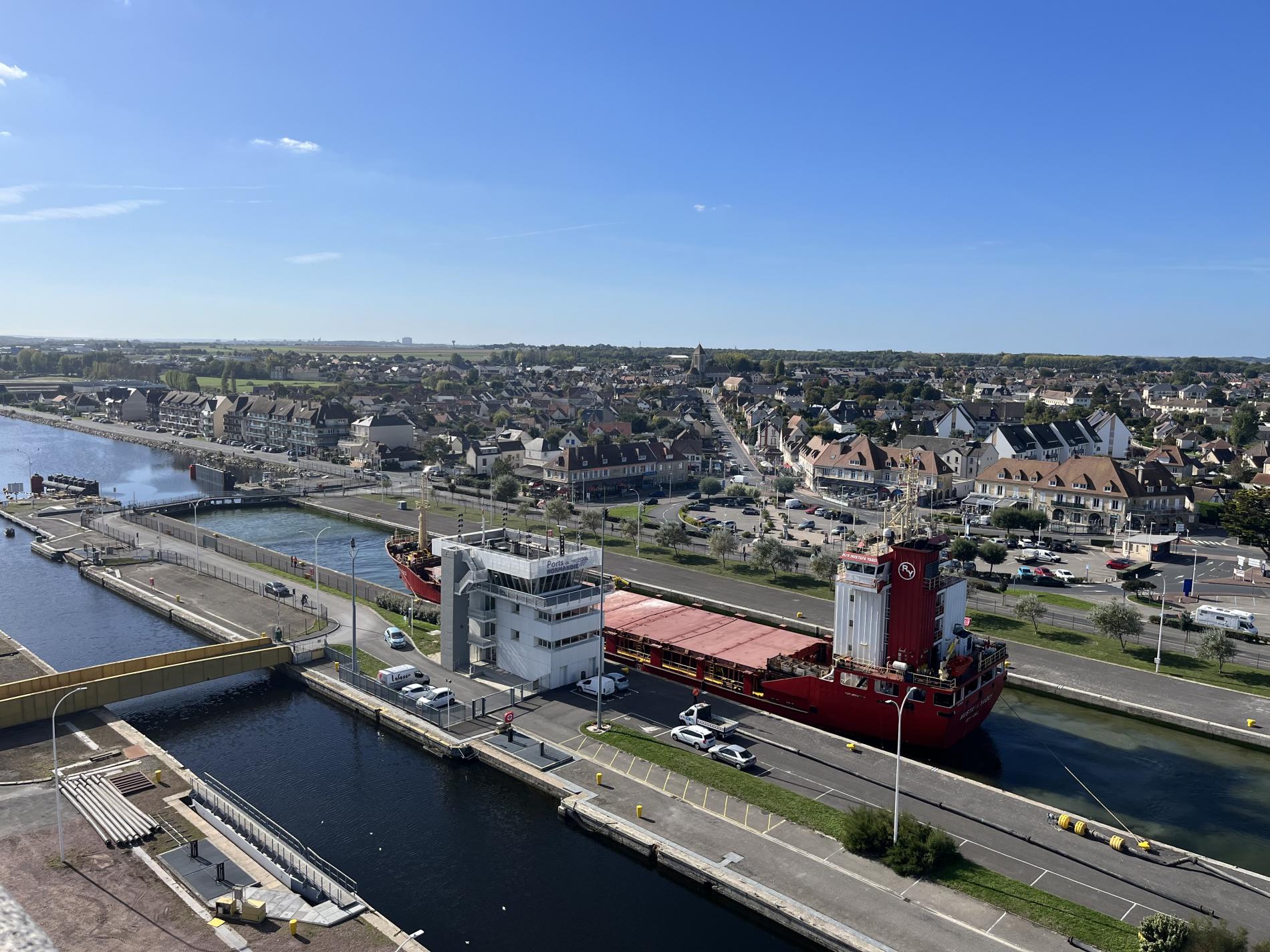 False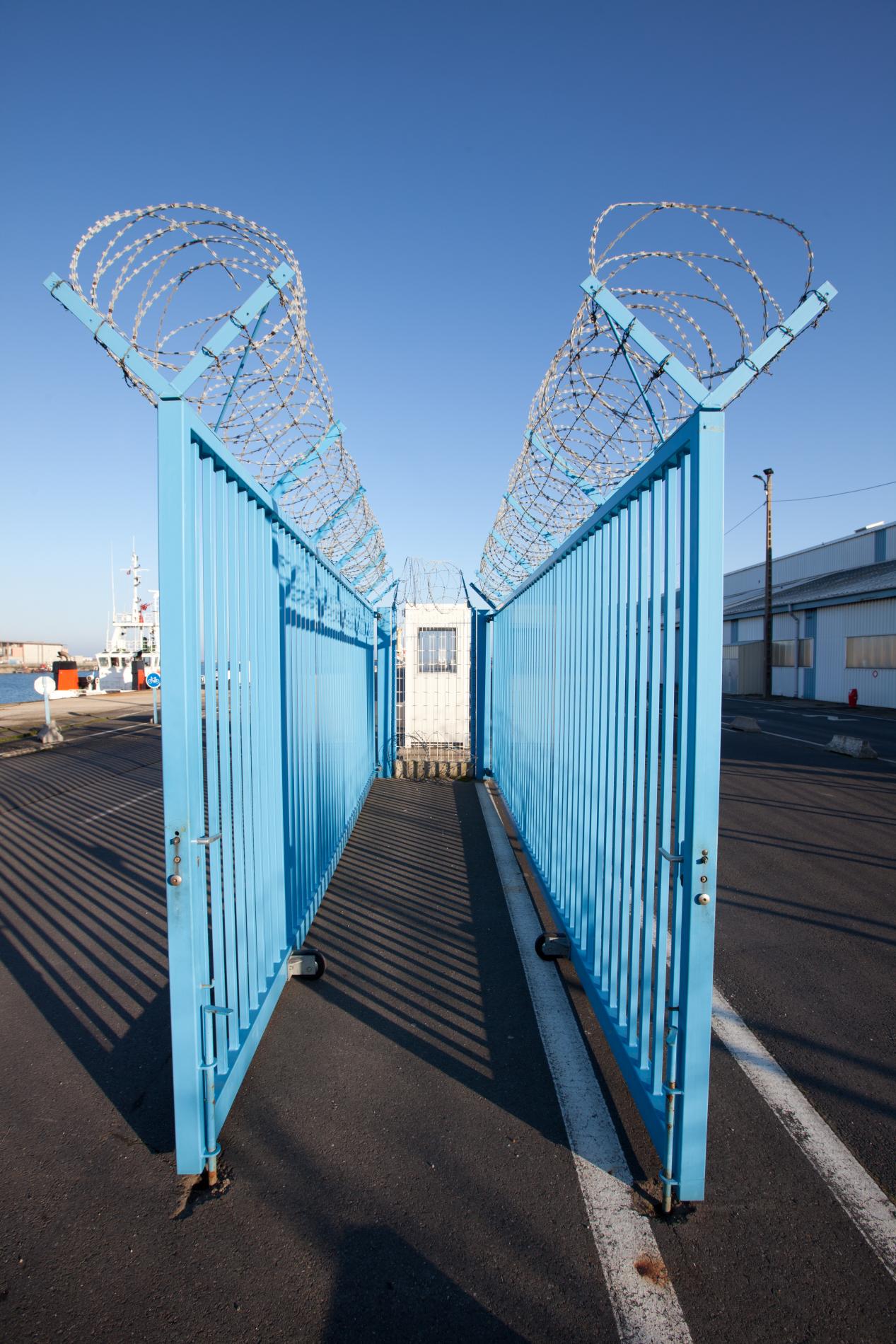 False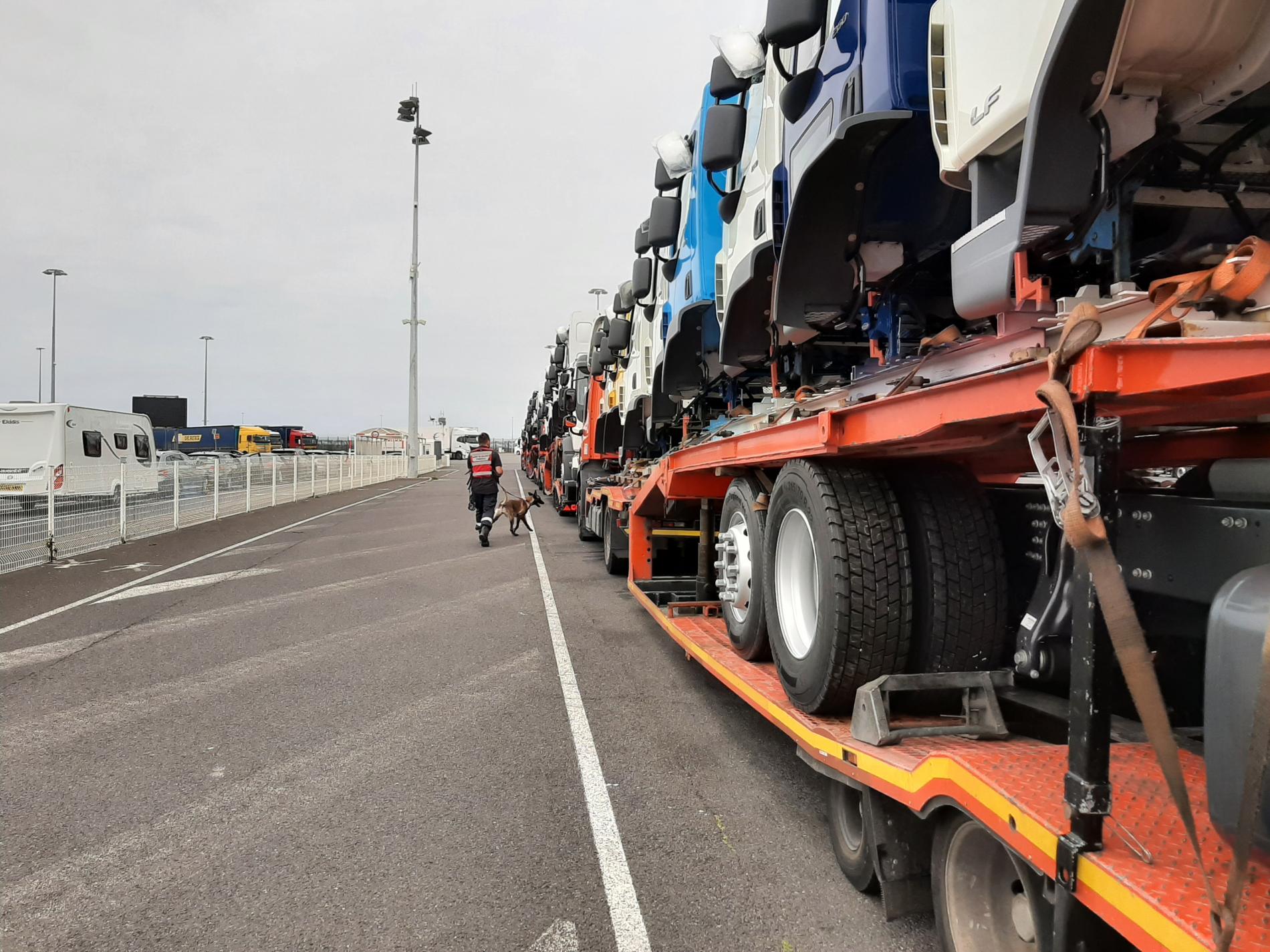 False
Security is everyone's business
All modes of transport have had to step up their security measures since the 9/11 terrorist attacks in 2001. The purpose of port security is to detect potential unlawful acts that threaten our ports and facilities (terminals) when liaising with the vessels engaged in international transport, and to take measures to eliminate such threats and limit their impact.
In 2002, the International Maritime Organization (IMO) adopted the International Ship and Port Facility Security (ISPS) code which then became compulsory on 1 July 2004. European Regulation 724/2004 which transposes this code requires ports and port facilities to implement security measures in proportion to the assessed threat. These measures must be particularly stringent in port facilities handling passenger transport or hazardous goods, such as at Caen-Ouistreham, Cherbourg and Dieppe.
What is a PSO?
A Port Security Officer (PSO) is appointed by the port authority to coordinate security in liaison with all port stakeholders. A Port Facility Security Officer (PFSO) is also appointed for each port facility, to implement the security measures set out in its security plan.
Contacts
Caen-Ouistreham Port
Harbour master's office 24h/24
PSO
Duty PSO
Cherbourg port
Harbour master's office 24h/24
PSO
Duty PSO
Dieppe port
Harbour master's office 24h/24
PSO
Duty PSO